A beautiful home series——shared by customer from New Jersey,US
Client need a dining table in size  Long 399cm x Wide127 cm  ( 13 ft x 50ich )
After a brief conmunication with him, we sellected some slabs for him and below is the final design he want.
During this process, we can adjust the position of slab according to buyer's requests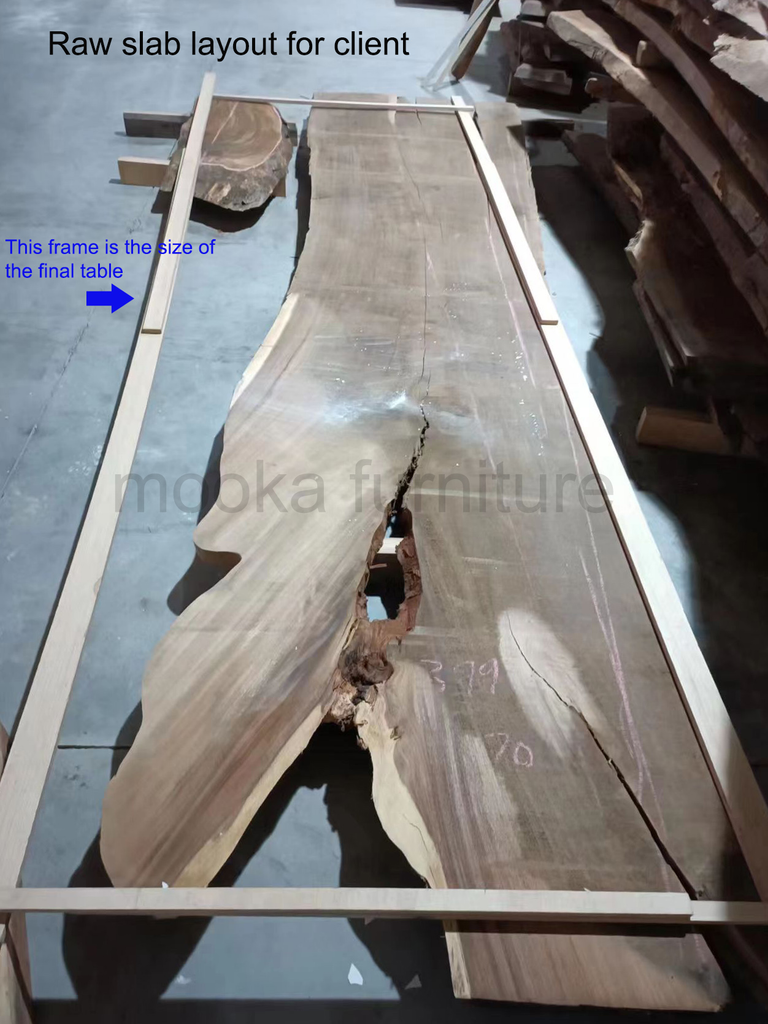 The production of a river table is a long and complicated process, we updates the looks on different stages to client time to time.
After 30 days of production, polishing, and numerous tedious processes, this tabletop has finally been completed.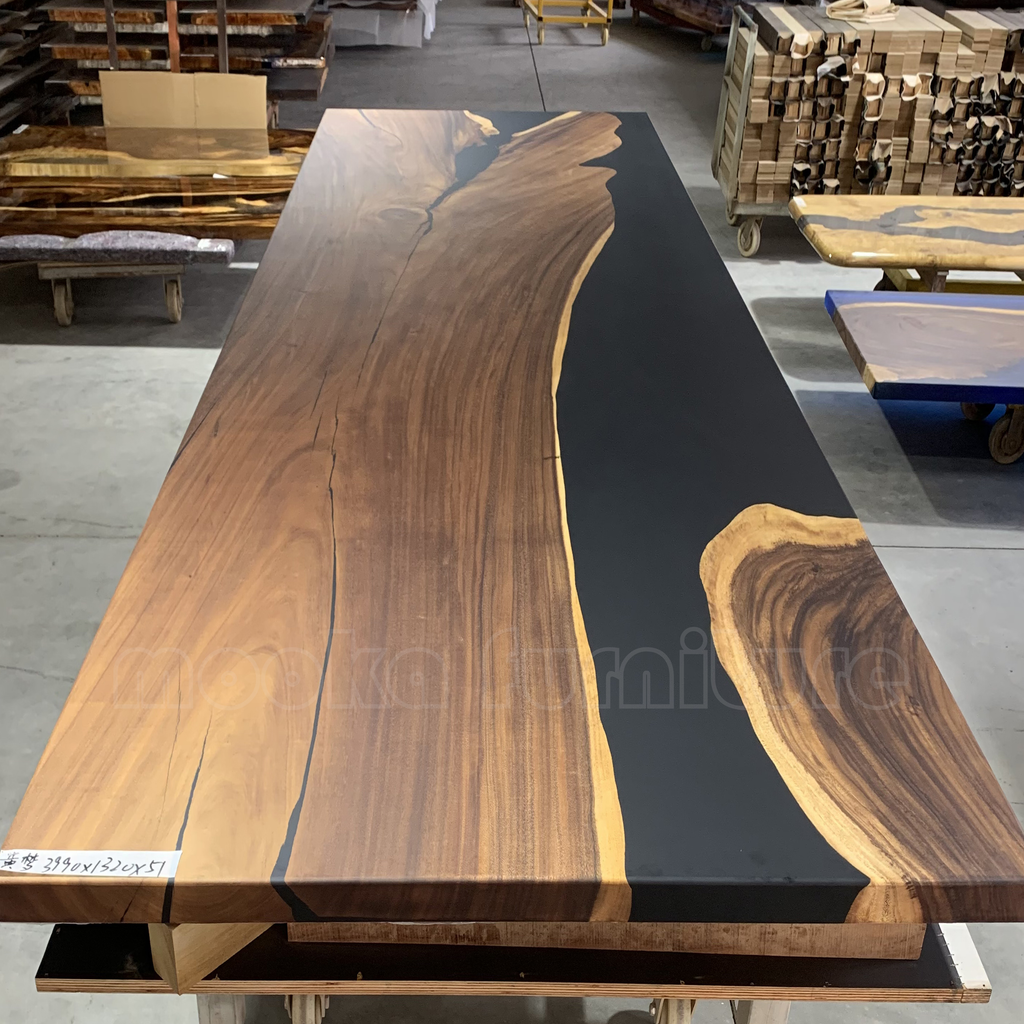 Due to this huge size and the long shipping time via sea freight as it is uploaded in containers, we have decided to make the packaging upright to ensure greater safety and prevent damage from heavy cargo on top.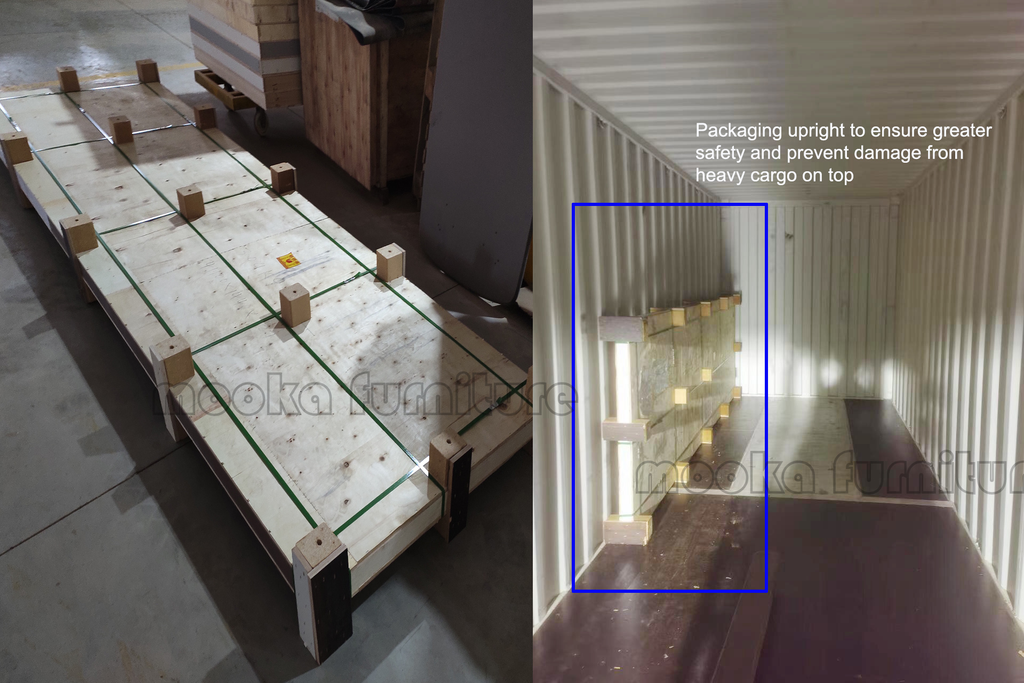 Delivery to New Jersey is a  pretty long trip, finally had this table settle down in house and shared  his exciting and happy. The moment this art table be there, we realized that all the waiting was worthwhile.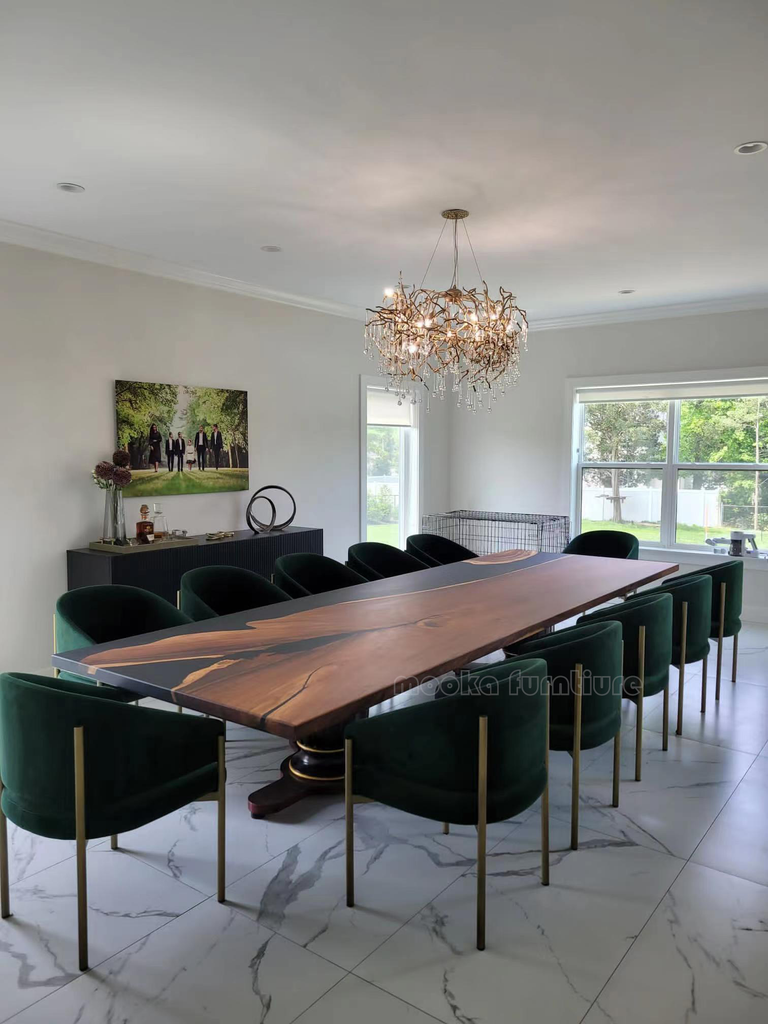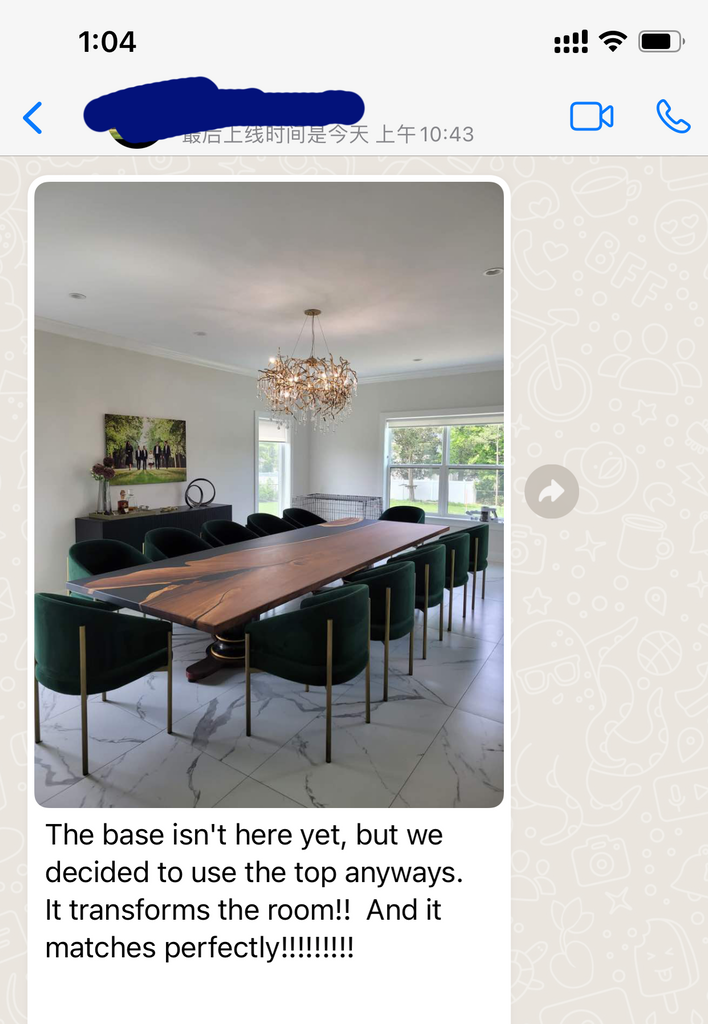 We appreciate the support and sharing from our customers, which has made the completion of this artwork even more meaningful for us.
Join in us, and we will continue to share a beautiful home series. Through real-life cases shared by our customers, we can assist you in creating a unique table exclusively tailored to your own preferences.