About Us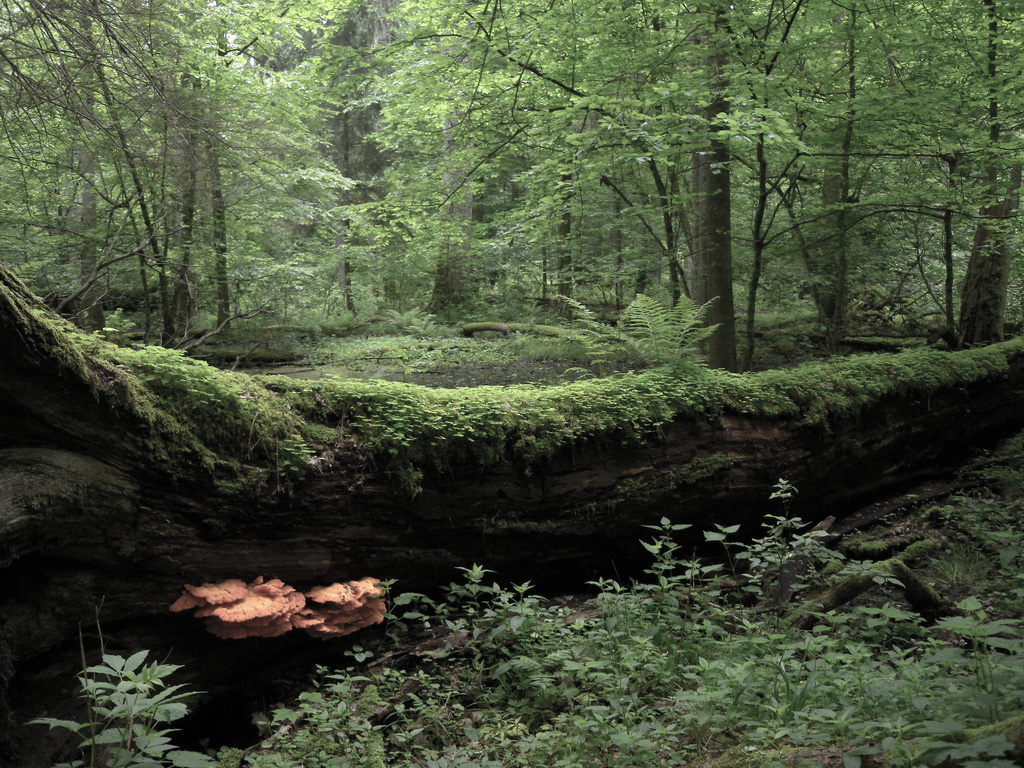 OUR CONCEPT
More organic,Less impact.
Since 2005 reclaimed wood has been a natural choice,as a co-product of the furniture industry that supports the circular economy.Those unique logs which were abandoned long long ago is a treasure left by natural and time, we collected them from all over the world, redesigned it to another form of beauty presented in thousands of families, inspired urban people experience the power of nature and the aesthetics of ecology.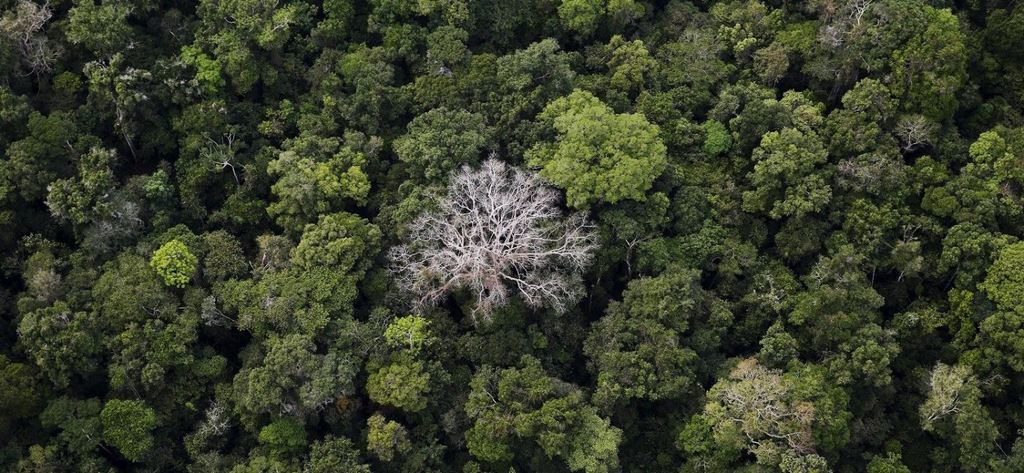 in 2016,from the knowledge and expertise acquired over the years, Mooka a further commitment towards sustainability starting right from its wood species range,traceable and certified wood sources,keeping ethics,technological innovation,design,craftsmanship and performance,always perfectly balanced.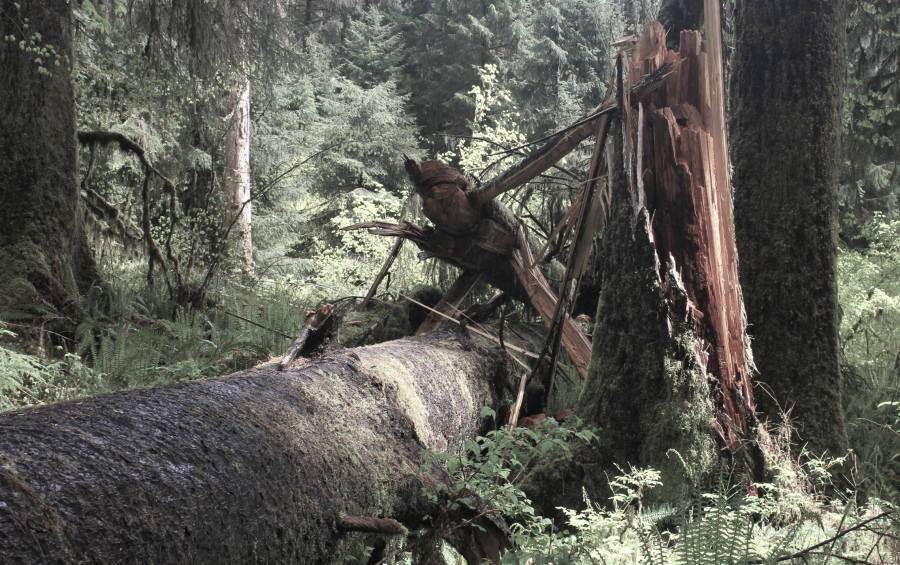 It's a conscous production and purchasing choice that guarantees a lower use of precious energy resources and substances that can impact the environment,using natural organic products to reduce the production of industrial products,reducing carbon emissions can improve our planet's environment.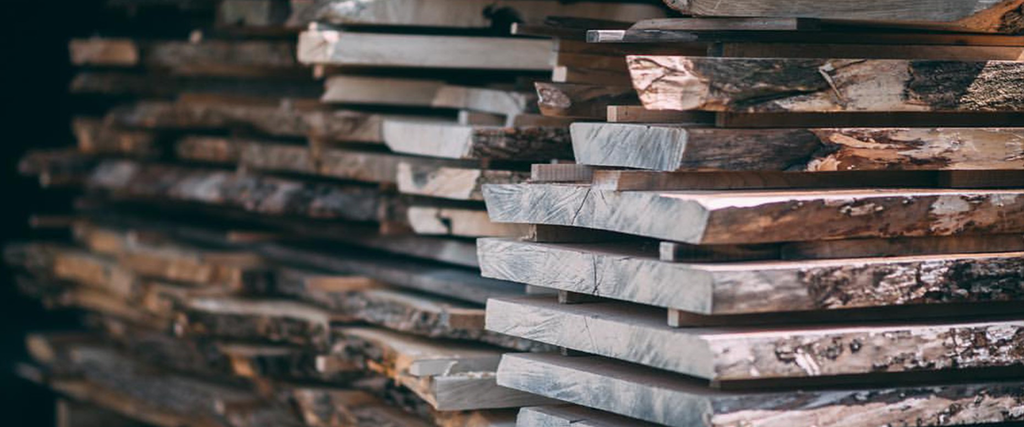 Who we are and What we do
Mooka is not only a reproducer but also a environmental protectionist,recreate a product by reclaimed wood,give it a second life and value again,and inspire who admire and respect the natural. All the procedures are under control and legal, sustaintable development of the forest is also one of our responsibilities.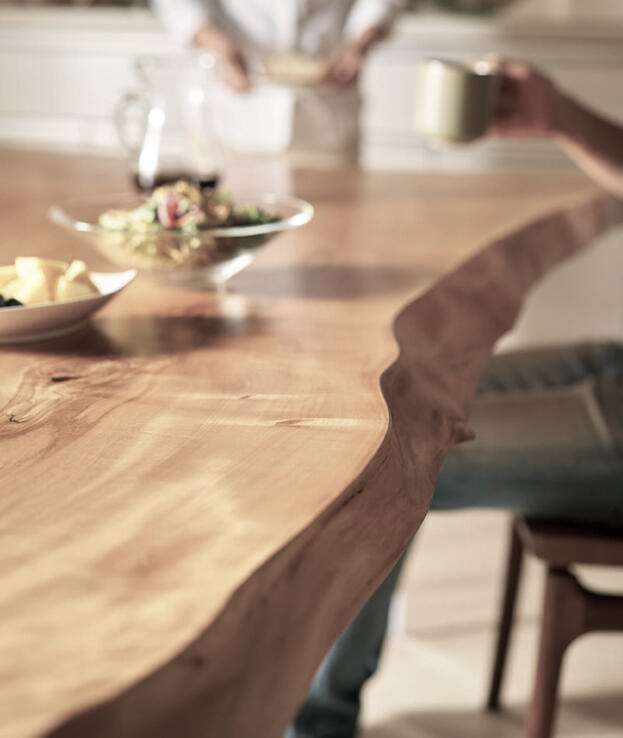 Our advantage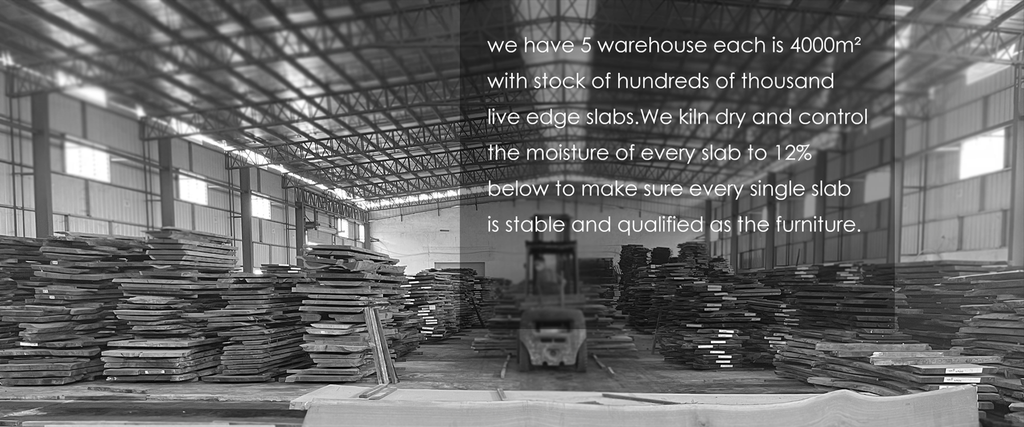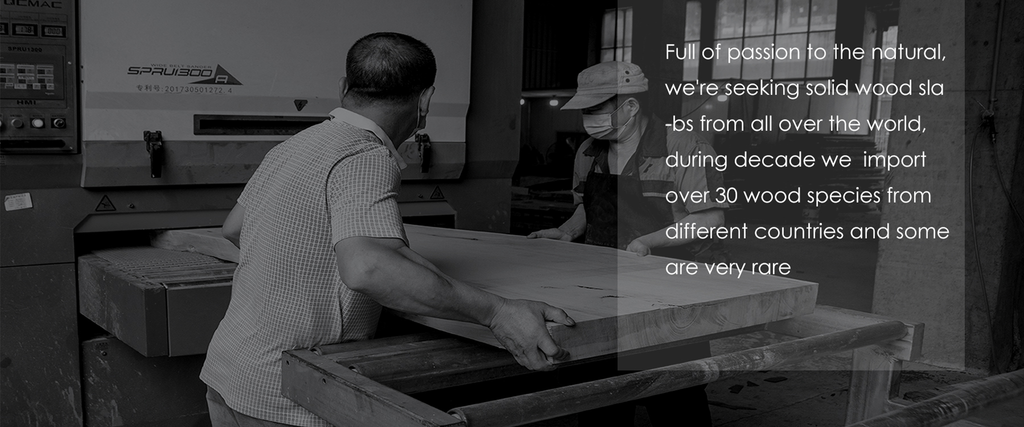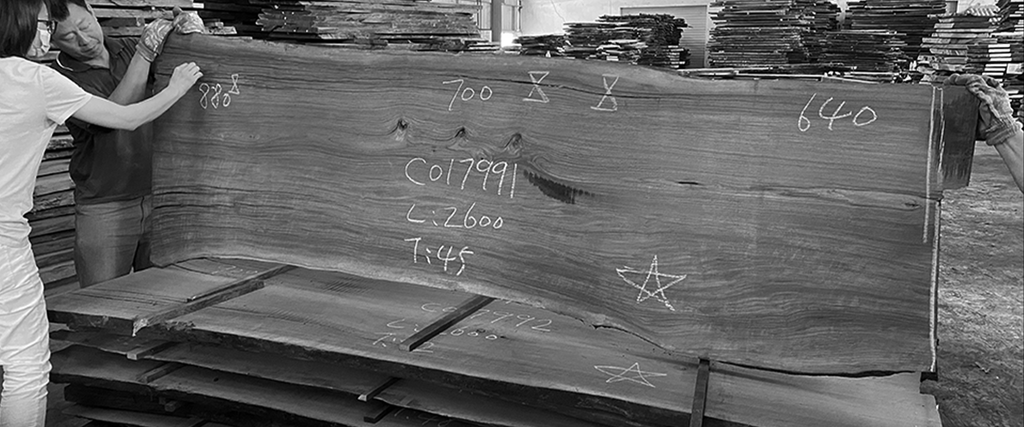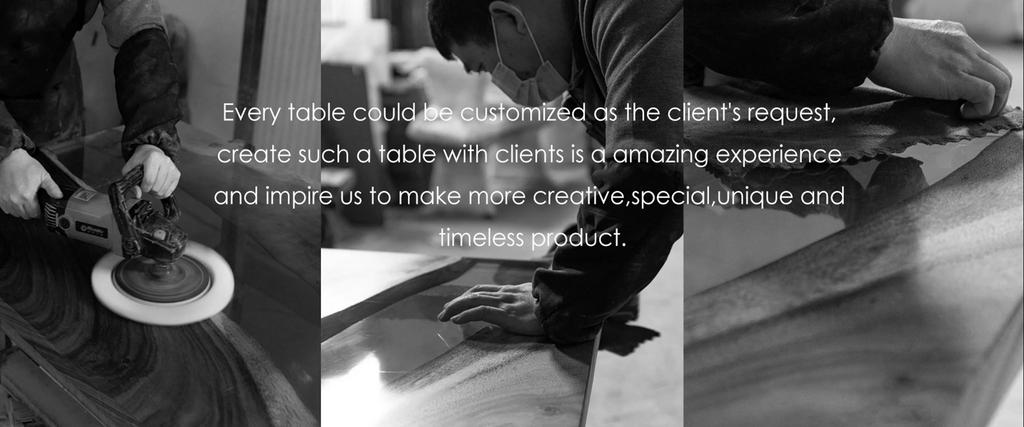 SAFE AND STRONG PACKING  FROM OUR FACTORY  TO YOUR HOME